I had originally intended to write this for Blogging Against Disablism Day, BADD, 2012. Obviously I'm WAY late for that, over two days after the deadline. But since I've participated in BADD in the past, I said hey, why not?! Maybe BADD readers will still find this post, and may, along with other audiences, find "The Path of the Disabled Man" of interest. I've never written about gender before. This is an attempt to convey something of the disabled male's lived experience, and I hope it works.
The Storms Within
People forget, but though humans DO have a spiritual core, they're coming from tens of thousands of years in the cave as well. Certain things are in-born, hard-wired in the base end of the forebrain, or reptilian brain or whatever you may call it; right next to things like fight or flight, territoriality, hunger and other instincts in the lower brain are our sexuality and some fundamental guides of human attractiveness, passed straight down from the caveman/cavewoman experience.
Those looking for a good cavewoman to pair with, knowing all too well that the pairing would need to produce like eight kids within a decade before the end of your life expectancy at age 30 to have maybe two of your offspring survive in a bleak era of horrendous infant, child and adult mortality—something that would continue to be a huge factor in the everyday lives of humans until the emergence of modern medicine in the 20th century, would automatically look for a cavewoman with a healthy look like she could carry eight babies, full breasts that look like they could feed two babies at once, nice skin signaling health, and a good-looking symmetrical face (a subconscious indicator of good genes in all humans). This is hard-wired in the brain as guideposts pointing toward female attractiveness, as shown by its prevalence today across cultures on all six inhabited continents. A deep, bedrock thing in the mind; though largely subconscious, it remains ubiquitous.
Those looking for a quality caveman to pair with would automatically seek out the strongest, most battle capable male, who could kill wildebeests and rival tribesmen so the she and the offspring can survive (ironically, with acts of violence, including literally beating an adversary's brains out, an act of protection and love for the woman). The images of males that women are interested in tend to feature images of strong men, not naked as men like to look at women, but in clothes that convey a status or role as providers and/or protectors, e.g. men in uniform, firemen calendars, etc. What's attractive in the human male (for most) is more subtle and complicated, but it's no less hard-wired.
So where does that leave men with permanent disabilities? I'm a guy who's continually trying to find my way as man, and be a good man alongside severe disabilities in the mix, things like needing a ventilator and intact breathing tubes an inseparable part of my lived experience day-in and day-out and a real barrier. So I'll speak to that—not meaning to say the path of the disabled male—I include the gay male here, similar challenges—is harder than other paths. And no denying it can be super difficult for women with disabilities given the ableist society we live in, and ambitions today rightfully dwarf the cavewoman's (and not meaning to discount the struggles of those on transgender or gender queer paths either, which, in my view, is no less hard-wired a position than mine, as evidenced by the cavemen AND the animal kingdom). Of course, regardless of gender, everybody wants the same basic foundational things, to feel safe, wanted, needed, like they matter. This is just "write what you know," about the lived experience of gender, not "gender theory," and not intending to say the path of the disabled male is harder, but it is different, very different.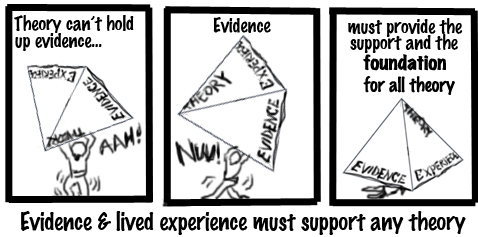 Women with disabilities, predominately, can still have the fundamental elements of female attractiveness society expects, there is obvious beauty abundant here (I admit, I'm biased in favor of disabled women) while men with disabilities have an incredibly difficult time being providers and protectors.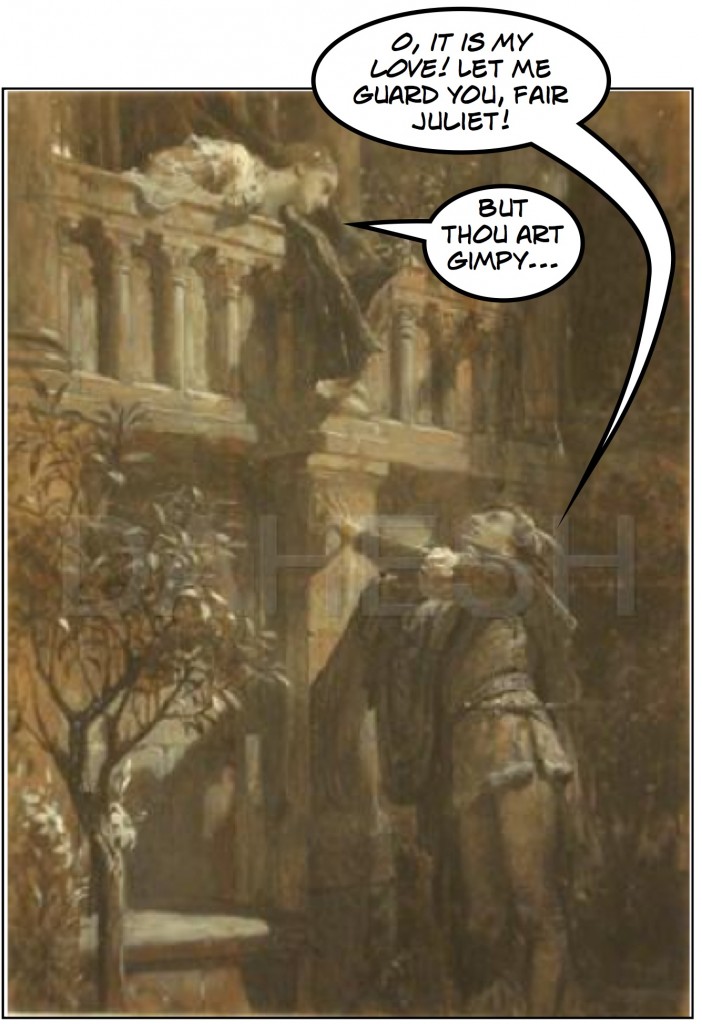 It's an uphill battle feeling valuable in any sort of male gender role a disabled guy has attempted to carve out. Men can have physical attractiveness too, no question, we can rock the good-looking symmetrical face with the best of 'em; but while that may open doors, it won't take you far beyond that because everybody tends to, consciously or unconsciously, want men to be protectors and providers, and frankly so do I. I don't think women who want that from men are "superficial," I see it as a legitimate, totally valid need. And focusing on what the man offers and actually does is, truly, less "superficial" than how men size up women, which, until a guy matures, will heavily tilt toward the body. Anyhow, to be useful in that way, protecting, providing, being a doer, taking specific actions, physical or not, that matter to someone, is a core thing in the male psyche (granted, "writing what I know" here does involve projecting forth my own feelings and perspective, but I do think a lot of this is universal across men).